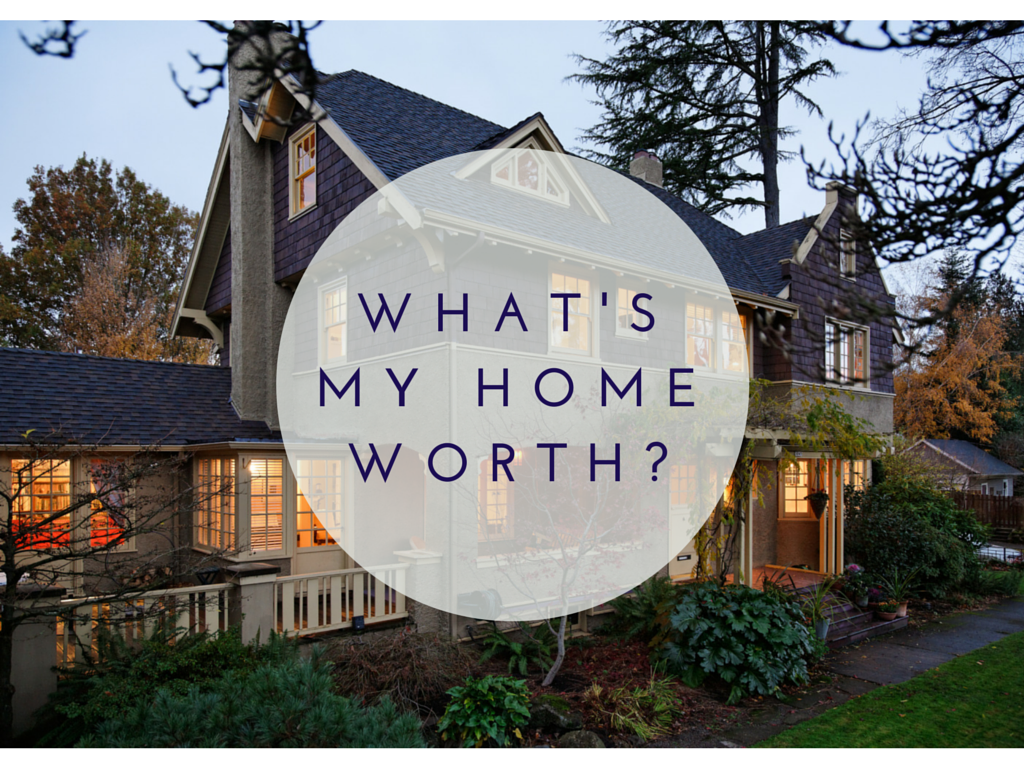 Have you thought about selling your home? If so, a good place to start is to find out how much your home is worth in today's market.
Computer generated reports can act as a good general guide to pricing a home.
If you are curious about your local market and understanding the value of your home, I have just the right tool! Clouc CMA is an automated value estimator that is tailored directly to the Greater Los Angeles Area. This program will email you a report within 5 minutes that will show a variety of active, pending, and closed sales near your home.
For a FREE report, no obligation, please click the button below and follow the instructions. It will show recent sales in your neighborhood so you can better understand the value of your home.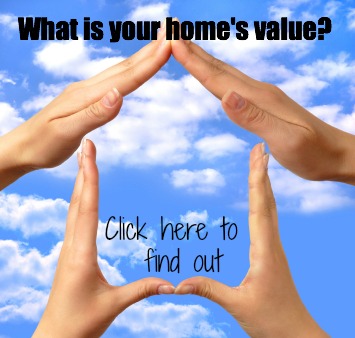 If you are interested in a more detailed report and/or a one-on-one consultation, feel free to call me or enter your information in the column on the right.
I will contact you shortly.