Matterport 3-D Virtual Tour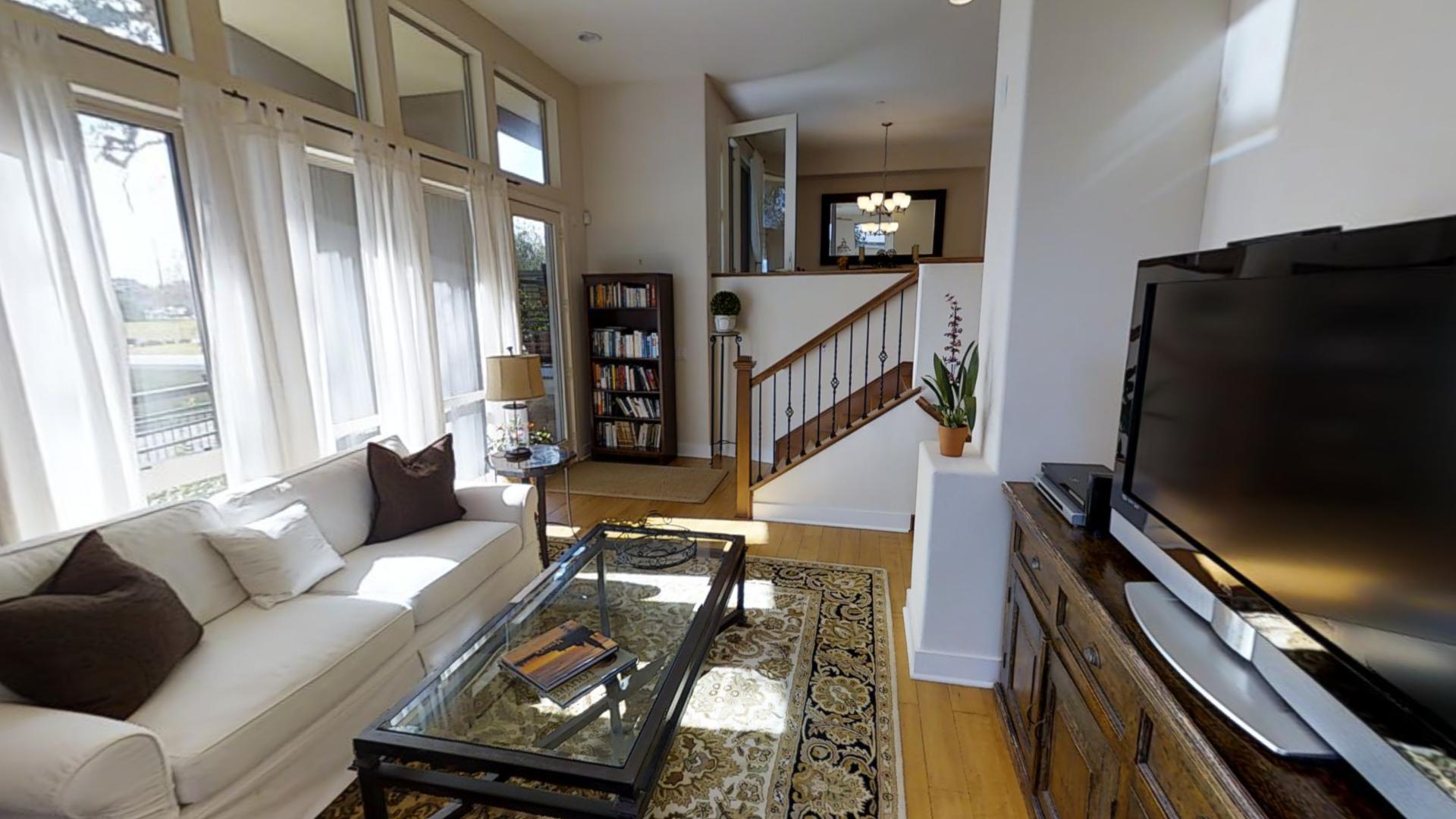 3-D VIRTUAL TOUR
Click the link above to check out what we did with this amazing 3D camera this weekend….
I think that this Virtual Tour will get this Fusion at South Bay Condo in Hawthorne noticed by those who are previewing homes on their phones, and will bring serious buyers to the door.
What do you think?
Would this tour make you more likely to consider the condo than just photographs?
Let me help you WOW! potential buyers, and give them a great first impression of your home. Call me today (310) 902-0109

We had the opportunity to try out the amazing Matterport 3D camera this weekend to scan my new Hawthorne listing. This upgraded 3 bed/2 bath Weisburn School District Condo, in the Fusion at South Bay complex, looks great in the regular photographs, but this three-dimensional representation of the space lets you "walk" throughout the unit to experience it as if you were actually there. It really helps the unit to "put its best foot forward."
3D Spaces are the most immersive way to experience real-world places, whether you're on a traditional browser or using a VR headset. But with Gear VR or Google Cardboard, the experience is that much more immersive and engaging, because viewers get a total sense of presence – the cognitive sense of physically being in a place.
Today, almost everyone begins shopping for homes on their phone. For out-of-town and overseas buyers, this is perfect because they don't need to go look at the house in person to get a first impression. They can take maneuver through the virtual tour, see the "dollhouse" view or the floor-plan, and get a feel for the home through this amazing technology.
According to sites like Trulia, Realtor.com, and Zillow–listings with virtual tours get viewed more often than those without. I've even heard stories of a virtual tour selling a house without the buyer ever setting foot on the property.
I'd love to scan your home next! Call me to schedule an appointment. (310) 902-0109