For most people, aging poses certain mental and physical challenges. However, this does not necessarily mean that they should move to an assisted living facility or a nursing home. While these places can make certain things easier for residents, such as meal preparation, they also come with several disadvantages, including less independence. Aging in place, or staying in one's home while getting older, is an acceptable alternative that provides numerous benefits:
Continue to Be Independent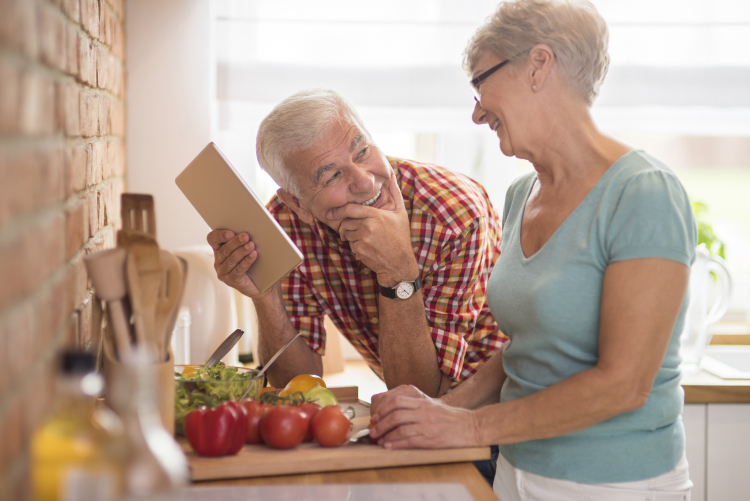 Being able to stay at home is a priority for many seniors. Living at home allows them to maintain their independence longer and not have to follow a mealtime or activity schedule. A loss of independence can have serious emotional effects, especially for those who are used to taking care of themselves, for some, staying at home can help them stay emotionally healthy.
Reduce the Risk of Illness
Due to the large number of residents in assisted living facilities, colds, the flu and other contagious illnesses tend to spread more quickly. Those who choose to age in place have a lower chance of catching these illnesses compared to those in assisted living facilities, especially when they follow preventive measures, such as washing their hands regularly.
Keep All Personal Possessions
Those who move into an assisted living facility only have a limited amount of space. This means that they have to part with many of their belongings before moving in. Those who decide to stay in their home do not have to worry about being forced to part with their belongings.

Be Around Loved Ones More Often
Assisted living facilities have rules regarding how often residents are allowed to have visitors and how long these visits can last. When seniors choose to age in place, they can have family members or friends over as much as they want. This is an important advantage, since socialization is a major part of staying happy and healthy while getting older.
Have a Pet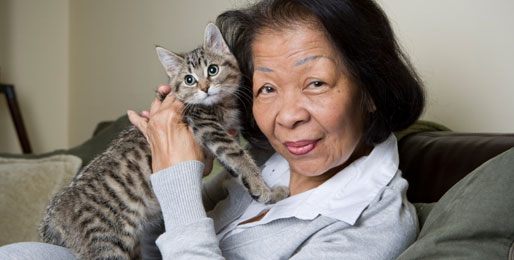 Living with a dog, cat or other pet has been shown to reduce stress. It can also provide much needed companionship for those who live alone. Seniors who already have a pet will not have to find a new home for them when they choose to age in place. Those who are thinking of getting a pet are free to do so when they stay in their home. This is not possible in assisted living facilities, which do not allow residents to have pets.
Maintain a Lower Cost of Living
The costs of being in an assisted living facility add up quickly, making them an expensive option for seniors. Aging in place can help them maintain a more affordable budget and minimize the cost of living.
Minimize Change
Aging in place allows seniors to maintain their usual routines, rather than having to make several changes, such as eating at different times and being surrounded by new people. Having to make all kinds of adjustments to one's daily life can be very stressful and upsetting for seniors. Those who choose to age in place often just need to make a few minor adjustments, such as having a caregiver visit each week or asking family members to check on them from time to time.
Aging in place might be the right solution for your loved one.
While aging in place has its advantages, it may not be ideal for you or your loved ones. With my expertise as an
SRES (Senior Real Estate Specialist)
, I am prepared to guide senior clients and their families with the best options and information for them to make life-changing decisions. Please contact me for further information.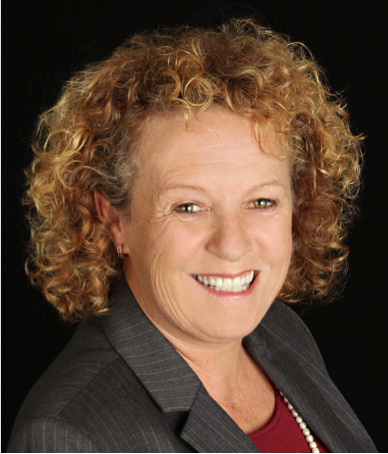 Maeve Becker
Helping You Shape Your Future
(310) 902-0109