What is an ADU? Can I build one?
These questions have come up in conversation with many of my clients and friends this year, so I thought that you might be interested in some of what I've learned.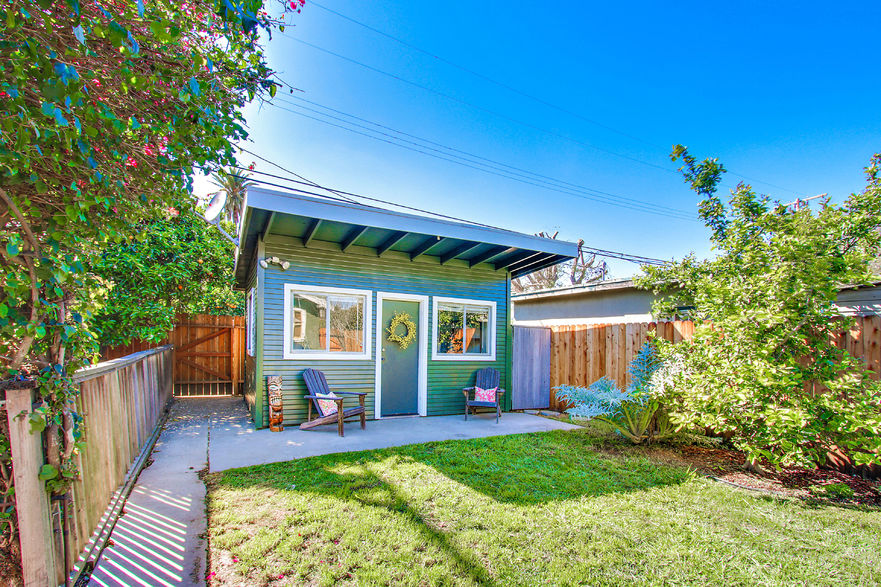 Though accessory dwellings are an old idea, they fell out of favor in the middle of the 20th century. Now, however, they're coming back, with an amazing variety of styles, and they have lots of names. Planners call them ADUs (Accessory Dwelling Units), but depending on where you grew up you may know them as: granny flats, in-law units, carriage houses, alley apartments, laneway houses, garden cottages, tiny houses, Ohana units.

This form of housing has so much potential, and is desperately needed in our city, which has such a shortage of housing options. People build ADUs for lots of reasons, but the most common goals are gaining income via rent and housing a family member.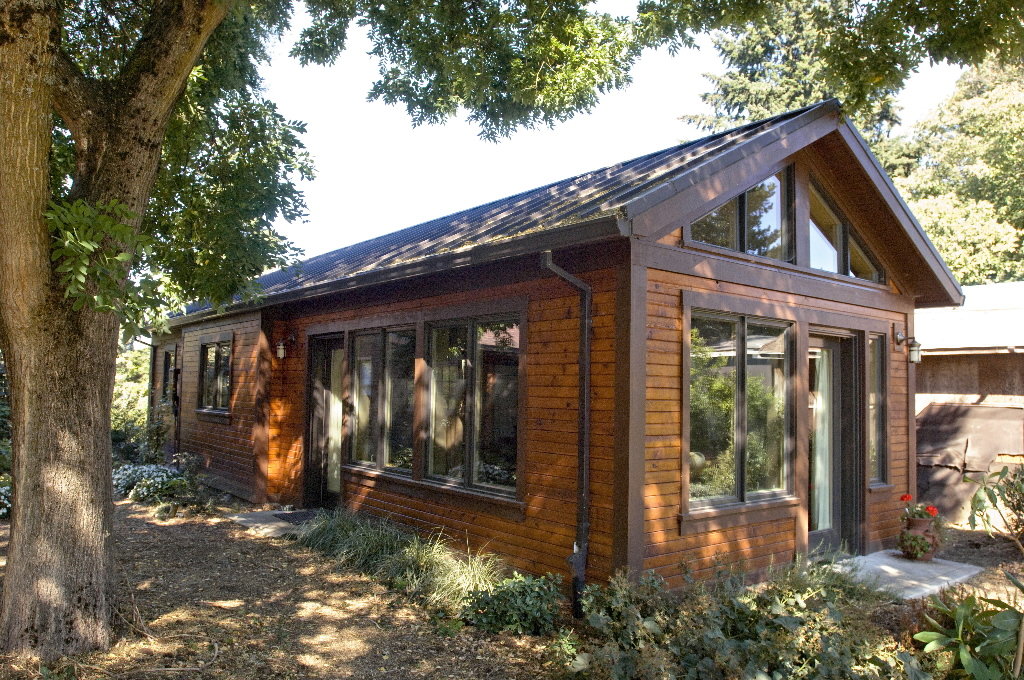 I had a fascinating conversation, just a few weeks ago, with a local West LA architect, James Grant, who is excited about designing ADUs that meet the city requirements, and match the style and character of your main house. If you'd like to an introduction to James, please let me know.

Flexibility in housing makes sense for environmental, lifestyle, and financial reasons. Though many people buy houses and live in them for decades, their actual needs change over time. But the way that houses are currently built doesn't reflect those changes; especially the way households may spend decades with just 1 or 2 members. Many American houses are too big for 1- or 2-person households, which is too bad, because size is probably the biggest single factor in the environmental impact of a house.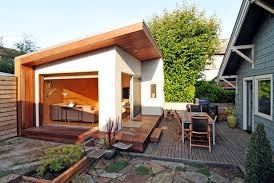 If you have a reasonably sized house, and an even more reasonably sized ADU, you've likely got a pretty green combination with some social benefits as well. You could have your best friend, your mother, or your grown kid, live with you. This kind of flexibility and informal support could really help as the nation's population ages. Most people want to stay in their homes as they age, but finances and design can be problematic. An ADU could help aging people meet their needs without moving.

You can get legal rental income from a permitted ADU, or, if you want, you can live in the ADU and rent out the other dwelling. That should add a lot of flexibility to finances.
If you are interested in more information about building an ADU in Los Angeles check out the following practical guide.